The Homeowner's Guide To Metal Roof Standing Seam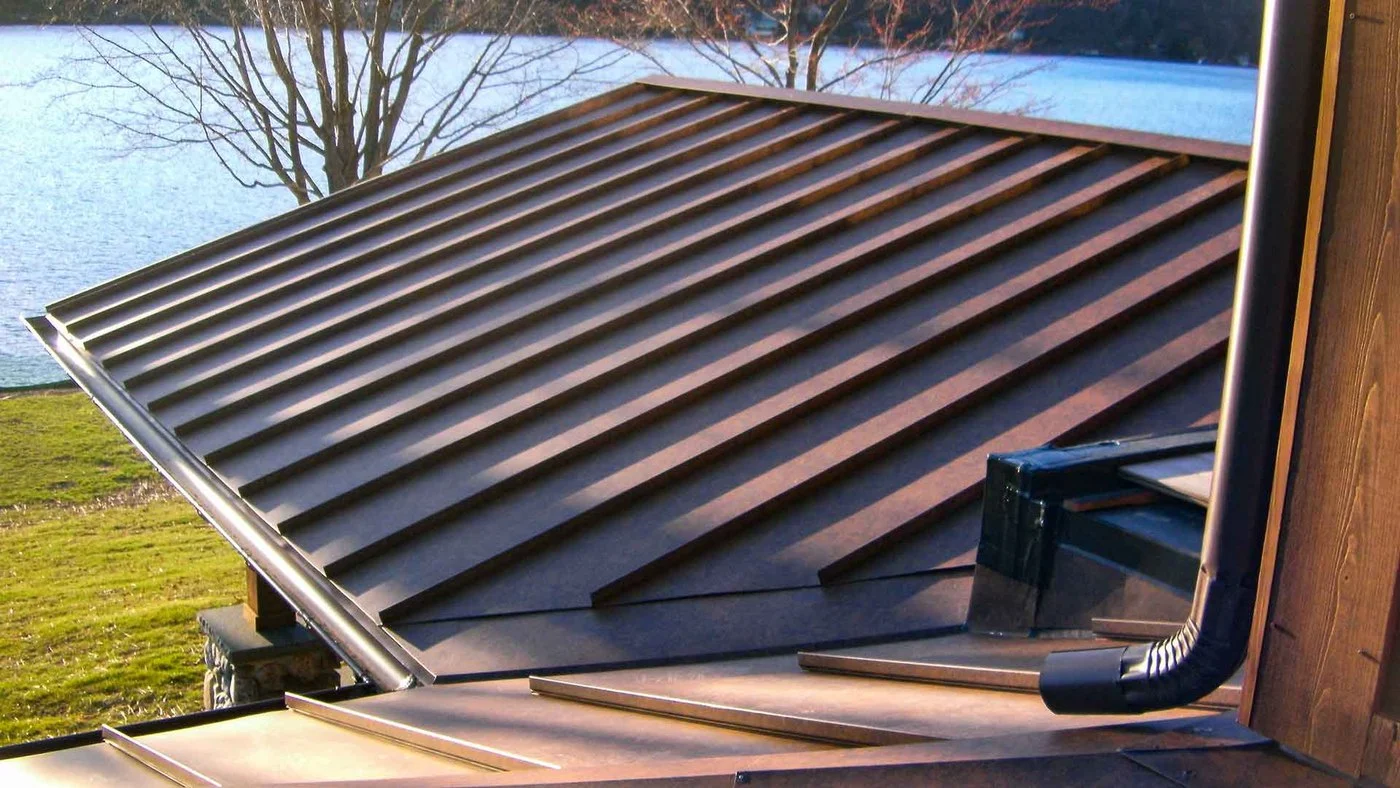 Metal roofing panels have seen a steady increase in popularity in residential and commercial construction over the years. The metal roof standing seam is vital to the integrity and strength of any metal roofing paneling. The metal roof standing seam is a seemingly simple connection that connects panels and holds the integrity of a construction project.
This is a bold statement considering that every construction project has the potential for problems to arise anywhere. Poor wiring and electrical work can cause serious damage to a home. If an inspector does not catch something, it will be too late. Poor drainage and water management can cause problems for landscaping, or worse, destroy a home's foundation.
However, it is clear that roof problems can be addressed and will eventually lead to a leaky roof. This is perhaps the most extreme example of a trickle-down effect. Although metal roofing panels are strong in construction, they can only be as strong as their weakest points. A properly installed metal roof is only as strong as its weakest point.
Homeowners are faced with a lot of decisions when building a house. Some calls can be made based on personal preferences. Other decisions require homeowners to look far into the future in order to ensure that their investment now is worthwhile later. One of these calls is choosing the right roof, especially one that will last a long time. If you aren't familiar with metal roofing, here are some things you should know. Pay particular attention to standing seams. Visit https://www.aldenroofingcompany.com/bad-roofing-decisions-can-cost-you/ to read about Bad Roofing Decisions can Cost You.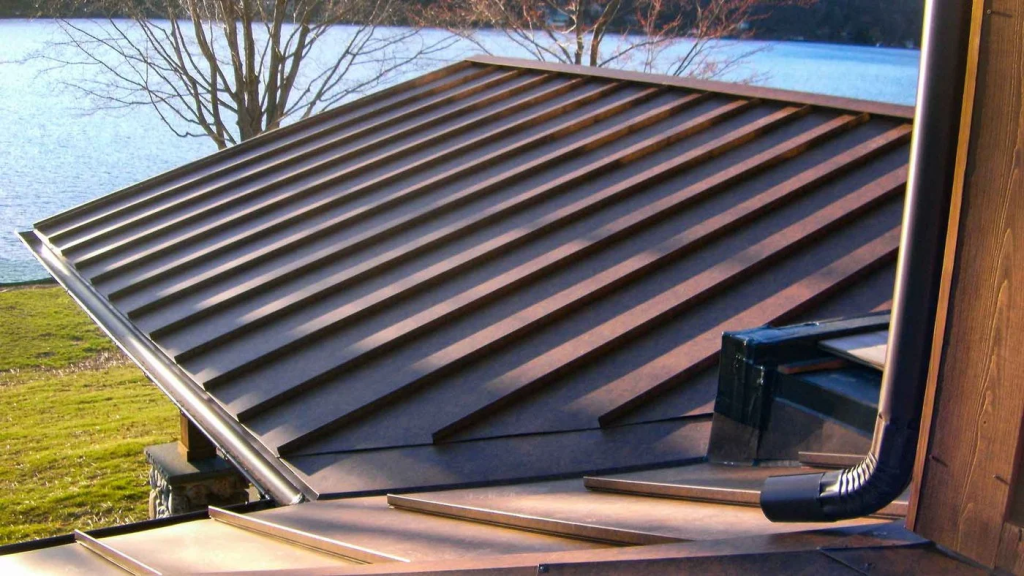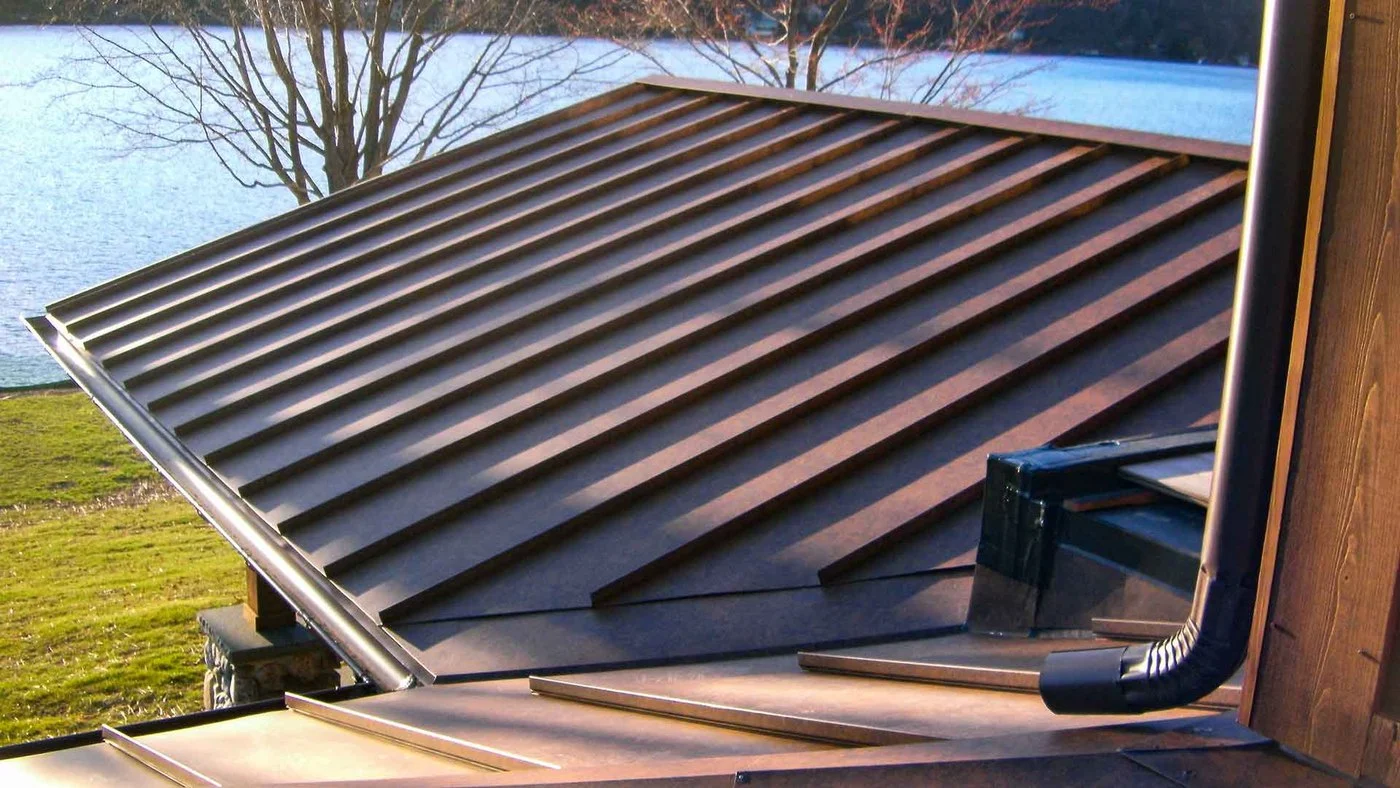 No Visible fasteners
A home that isn't right-looking can have a negative impact on its curb appeal and aesthetic value. It is important to ensure that the fasteners used for metal roofing panels are not obvious. A metal roof looks more fluid if the seams are properly placed.
No exposure to the Elements
This is a key benefit of all standing seams. It provides protection from the elements. Bad weather or moisture getting into the nooks and crannies of a roof can be more destructive than any other type of roofing. Traditional asphalt shingle roofs have holes. A roof's integrity can be compromised by soil movement, high winds, and torrential rains.
UL2218/Class 4
When researching metal roof manufacturers, it's important to look for a company that has been around for a while, has experience in all facets of commercial/residential construction, and maintains proper licensing & classification. A prospective roofing company should have a dossier that includes information about impact resistance.
Low Maintenance
Metal roof standing seams are made well so they and the panels, in general, are very easy to maintain. This is good news for homeowners as it means that you will spend most of your time maintaining your home. By clicking here read about Bad Roofing Decisions can Cost You.
Longevity
Metal roofs can last between 40-60 years if installed correctly. The paint color you choose is also guaranteed for many decades. The average lifespan for traditional asphalt shingle roofs is 15-20 years.
The most important thing homeowners need to know about metal roof standing seams, is that the manufacturer is what matters. You want to ensure that your investment in a metal roof goes as far as it can. The success of your project will depend on a metal roofing panel manufacturer that has years of experience and a strong reputation for metal roofs and steel structures.