We tend to focus on the things that are directly in front of us, such as floors, paint, appliances, or walls, when it comes to maintaining our homes. It is easy to tell when something needs attention or is about to go. The case with roofing is a different story.
Most homeowners don't inspect their roofs or think about checking them until there is a problem. Your home and your roof are two of the most important investments you'll ever make. Every homeowner should learn how to protect their investment by avoiding common pitfalls.
This mistake could lead to water damage in the basement or walls. You must also ensure that you hire the right company to do your roofing. It is not possible to choose the cheapest company that will ruin your entire roofing project.
These are the most common mistakes in roofing
1. Why should I pay someone to do it for me?
Let's be clear, everyone wants to save money on home maintenance. We all want to do this on our own. This will put us in serious financial trouble. We might have to spend more money on new materials.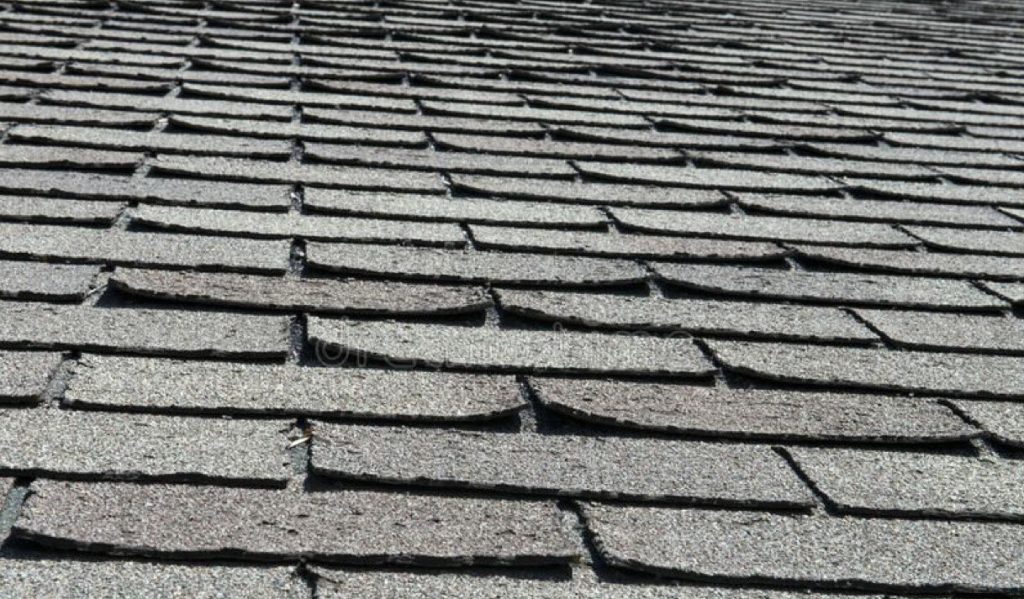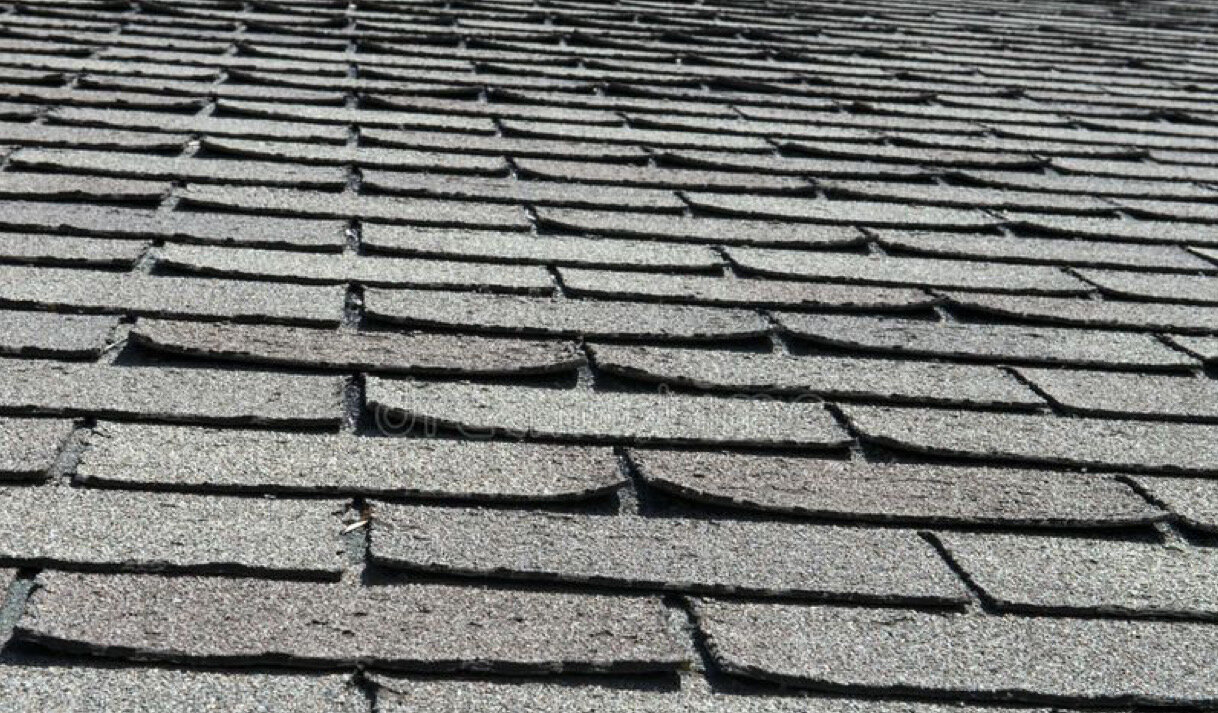 While some projects can be done on your own, large projects such as roofing or window projects cannot be done alone. You don't have the tools or equipment necessary to do this job safely. A complete roof system can include many parts that you may not be aware of. You can also read about What Metal Roofing Panels Contractors Wish They Knew by visiting https://www.aldenroofingcompany.com/what-metal-roofing-panels-contractors-wish-they-knew/
Deck
Sublayment
Flashing
Vents
Drip Edge
Soffit
Fascia and Wintergaurds
2. I will choose the company that offers the lowest price.
This is the second most costly mistake you can make. The cheapest contractor will not have the tools or the expertise to complete the work you need. Remember that cheaper is not always better
Inexperienced workers could cause damage to your roof. If you haven't had it insured, you will be doomed. If they don't complete the job correctly, it will cause you long-term problems.
First, you must look at the credentials and type of warranty offered by these low-cost companies.
3. My roof has some damage but I believe I can get a few more years.
It is important to avoid this risk when replacing a roof. The longer it takes to replace the roof, the more damage you'll experience and the more money you'll have to spend to repair or replace it.
The roof inspection must be done twice per year. Even if there is any damage to the roof, it should still be inspected and repaired as soon as possible. It is more vulnerable to weather changes and the environment, especially as the roof ages. To read more about What Metal Roofing Panels Contractors Wish They Knew click here.
4. I don't clean my gutters as often. It can do so much harm.
You are doing more damage to your home and roof than you can do if your gutters get clogged. If water begins to accumulate around your gutters, it can get into your roof or attic and cause more damage.
Gutters that are blocked can cause damage to your foundations. If these foundations become damaged, it will be a greater burden on your wallet. It is important to clean your gutters immediately after each rain.