The materials used are changing with the times in residential construction. Metal roofing panels are one of the most important features of modern construction. They have become a standard choice for home construction and are considered the future of home building by experts.
Metal roofing isn't a new concept. It is evident from a casual glance at commercial construction that metal roofing panels have been relying on their sleek and streamlined appearance. Metal roofing panels have evolved from corrugated tin roofing, which was often used in rural and agricultural areas. They were lightweight, durable, and easy to cut with the right tools. It was also more resistant to the elements so metal roofing is becoming a cheaper alternative to asphalt shingle roofing.
As with all evolutionary processes, there will be growing pains. Many metal roof panel manufacturers failed to deliver when they were faced with the daunting task of making a stronger product than a barn roof, or cheap loafing shed. Prospective installers and adopters of metal roofing panels had to be able to install it correctly, even after a solid product was created.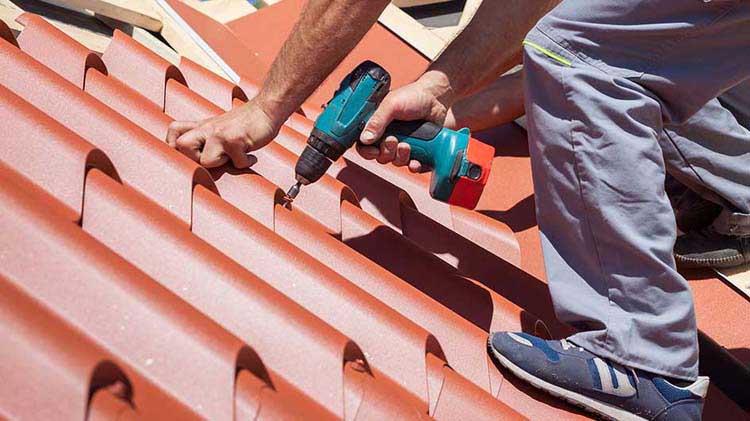 The use of materials that were once considered to be inferior has become standard practice. Metal roofing panels are now an option due to green initiatives and greater awareness of the wastefulness involved in residential and commercial construction. These new materials have been incorporated into local building codes. Homeowner association groups are beginning to embrace the benefits of this innovative way to build. You can read about The Homeowner's Guide To Metal Roof Standing Seam by clicking here.
Even with all the information available about metal roofing panels, there is still not enough knowledge. Installers of these panels are often the first to answer questions. Recent surveys of metal roofing contractor panel contractors revealed that most of them regretted the insufficient information available through marketing. Some even suggested what they wish people knew about the panels. These were the most popular entries:
Variations on a Theme
There are many types of roofing panels. It is not enough to simply want a metal roof. You will also need to determine the panel profile and seam.
Metal Doesn't Mean HOT
While most people would assume that metals would heat up, some of the top manufacturers have adopted "cool" chemistry in their manufacturing processes and introduced new innovations to the painting process.
Retrofitting
New Panels – Many homeowners believe that a metal roof is a great option to replace their asphalt shingle roof. It would be difficult to decide between a retrofit job that uses the existing materials or a complete replacement roof. Each option has its pros and cons as well as the cost. It is worth exploring all options for your home. Click here to read more about The Homeowner's Guide To Metal Roof Standing Seam.
Oil Canning
Ask any homeowner and they will tell you how proud they are of the home's appearance. Curb appeal is another important aspect of real estate. It is important to understand that metal roofing panels can be subject to oil canning. This is a visible, wavy distortion that appears to have dents in it. This distortion is not indicative of compromised materials, but it can be seen as an aesthetic problem.
The key to high-quality metal roofing panels is finding the right manufacturer. They will guide you through the design and manufacturing process as well as help you find the best product variant for your needs.